Good First Bug

This is a platform for anyone to get exposure to FLOSS contributions. The best way to start contributing to FLOSS is to by attending beginner's bugs. Even though there are lots of content available on Internet , many fails to accomplish fixing the first bug due various starting troubles. The 'Good First Bug' initiative to address such gap.
FSMK wants to host Good First Bug mainly in colleges. However depends on the demand or need we could plan to host this in other common spaces as well.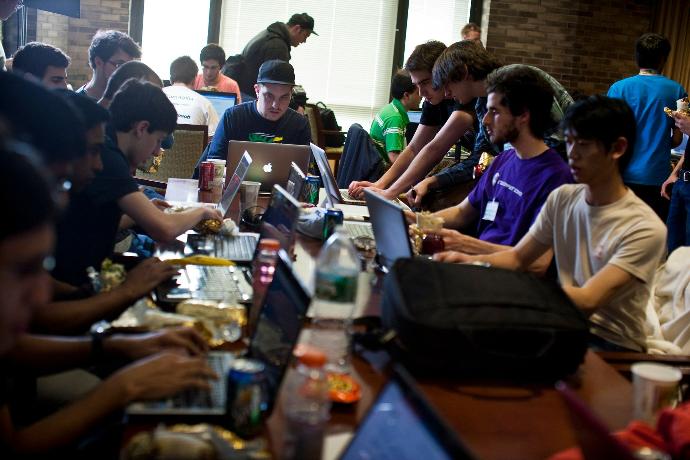 Who can become volunteer ?

Must have
Git knowledge
Must have hands on experience on all basic git operations.
Python knowledge
Must have hands on experience in python core and any other python framework.
Bash
Must have hands on experience in using basic bash commands and shell scripting
Nice to have
Created at least one PR for any FLOSS Projects
Part of FLOSS Community/Clubs
Handled technology workshops