Resource person for Workshops

FSMK conducts various workshops in colleges and other places as a part of promoting Free and Open Source Software.
We encourage participants to start using FOSS tools and technologies and also contribute to the same. We are mainly depending on volunteers who are working professionals and passionate about Free Software and technology in general.
If you possess expertise in any FOSS technologies and are interested in contributing as a resource person or through workshop sessions, feel free to register.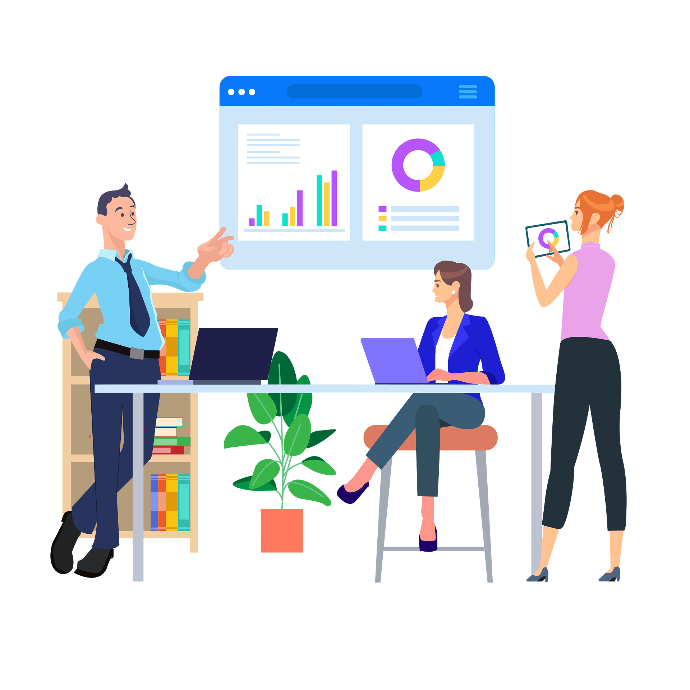 Must have

...
Hands on experience

Hands on experience on any FOSS technology

Presentation skill

Effective presentation skill

Nice to have

...
Free Software philosophical understanding

Contribution to any FOSS projects

Prior experience in handling workshops