Policy Intern
--

Free Software Movement Karnataka

--
Free Software Movement Karnataka(FSMK) is offering internships for students
and graduates who would like to contribute to the free software movement
through a range of tasks. These are a combination of both part-time and
full-time positions.


This internship position is non technical in nature, and not paid.
However depending on the nature of your involvement a nominal stipend amount will be paid.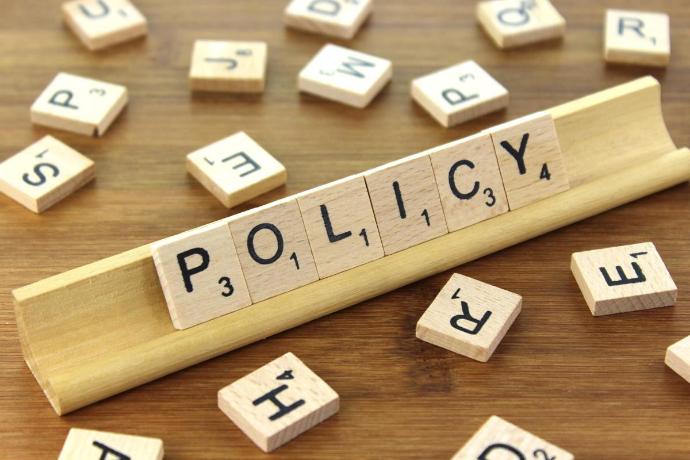 Responsibilities
Should be able to engage with policy issues related to free software and the movement(example, Section 66A, net neutrality, patents, etc) and draft positional documents
Requirements
Understanding of the FSMK community and the free software philosophy

Interest to work in a not-for-profit environment

Leadership skills especially in working with voluntary groups
Interest in supporting volunteers and volunteer-run projects
Ability to work effectively with a team of volunteers
Commitment for at least three to six months. Project-based internships available

Nice to have
Passion for free software

Perks

Nominal stipend (on a case-by-case basis).
Experience certificate will be provided at the end of the internship.